Driven by our passion for authentic hog roast flavours and energised customer service, Hog Roast Lutterworth excels in delivering the finest-quality spit roasts in the vicinity of this small but busy market town. As the best-rated hog roast caterer in the area, our sole focus is on presenting our customers and clients with irresistible dishes at an attractive price point; achieving the very definition of, what we like to call, supreme cuisine.
We have been fortunate enough to grow extensively across the UK over the last several decades. Our growth has allowed us to set up many franchises and operational warehouses at locations covering the entire nation. The benefit of this is that no event is ever too much or too remote for us as we have many teams with all the necessary equipment and supplies ready to go to any event at any time.
Our hand-crafted menu items are beautifully presented by a team of highly-trained chefs and service staff; who with a combined 10+ years' of experience in catering, have flawlessly executed events of every scale. As a result, we have been able to enjoy the privilege of repeat business whilst we grow and expand our extensive range of menu options.
Yes, everything you've heard about us is true! Our love of elevated flavours doesn't begin and end with our signature hog roast feast. At Hog Roast Lutterworth, we pride ourselves on being a fully inclusive service, which for us means offering a choice of different spit-roasted or barbequed meats, vegan and vegetarian dishes, irresistible sides, refreshing salads and lip-smacking dips. Adding to this list, we also provide dainty finger food buffets, indulgent dessert options and exotic party platters to name but a few.
With Hog Roast Lutterworth on hand to manage all your catering needs, you'll never again have to take on the stresses of party planning alone. So, give us a call today, and get your next event sorted in no time!
Our Juicy Hog Roast Banquets Will Leave Your Guests Transfixed In Lutterworth!
If there's one thing you should know about hog roasts; it's that they will spruce up any event. Whether it's a wedding reception, birthday party, baby shower or a business function – you name it, having one of our delicious, mahogany-coloured pigs on display will automatically win over your guests just by appearance alone.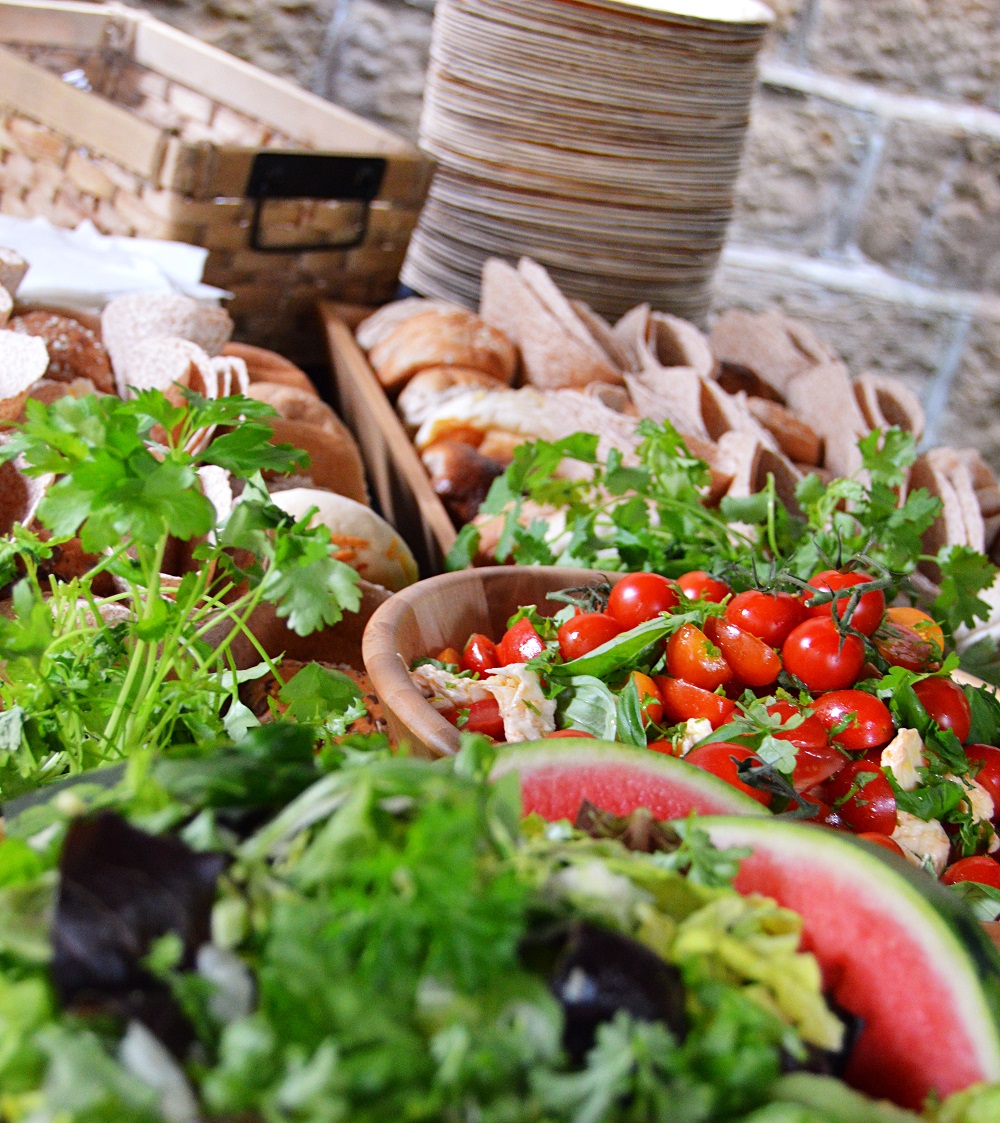 Even the process of cooking a full hog is one that your guests won't want to miss out on; as the meat slowly hisses and spits over real flames, until the salt-infused skin bubbles and renders into a crisp layer of crackling. From beginning to end, the whole experience, which results in air-filling plumes of aromatic fragrances, is completely mesmerising.
When the cooking time is up, which can take up to six hours for our largest hogs, it's then down to you how we serve the luscious meat. Whether you would like a buffet of pulled pork to dig into, or expertly carved slices of meat to add to some gluten-free rolls, just let our chefs know, and they will happily oblige!
Become A Chef For The Day With Our Rental Service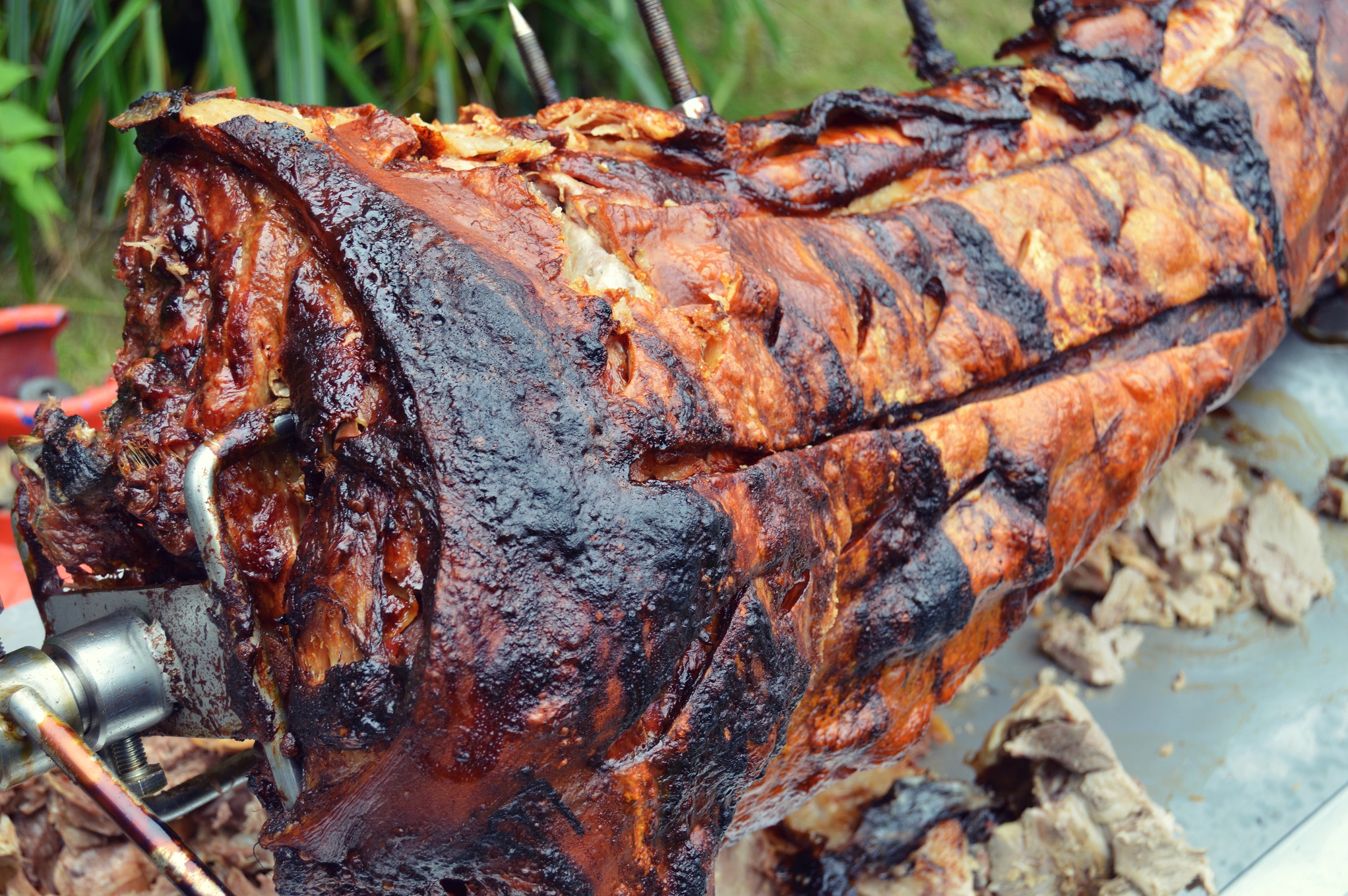 You might not know this about us yet, but Hog Roast Lutterworth are more than your average catering company. Our passion for what we do here is truly limitless, which is why we decided to open up our services even further by allowing you, (yes you!) to step into our shoes for the day.
For a reasonable cost, you can get a hold of one of our prized machines, complete with fresh ingredients, a gas canister plus accessories for whatever event you have in mind. Made from stainless steel, our heavy-duty devices are easy enough for anyone to set-up and manoeuvre, though before leaving you to get started, our team will show you how it's done with a quick demonstration.
Our rental service is ideal for those who want to try out hog-roasting for themselves, and with our promise to deliver everything you need to get started, mastering this cooking art couldn't be easier. Oh, and the best part? You don't even have to clean the machine after use; we'll take care of that after collection.
Expand On Your Menu With Our Additional Services!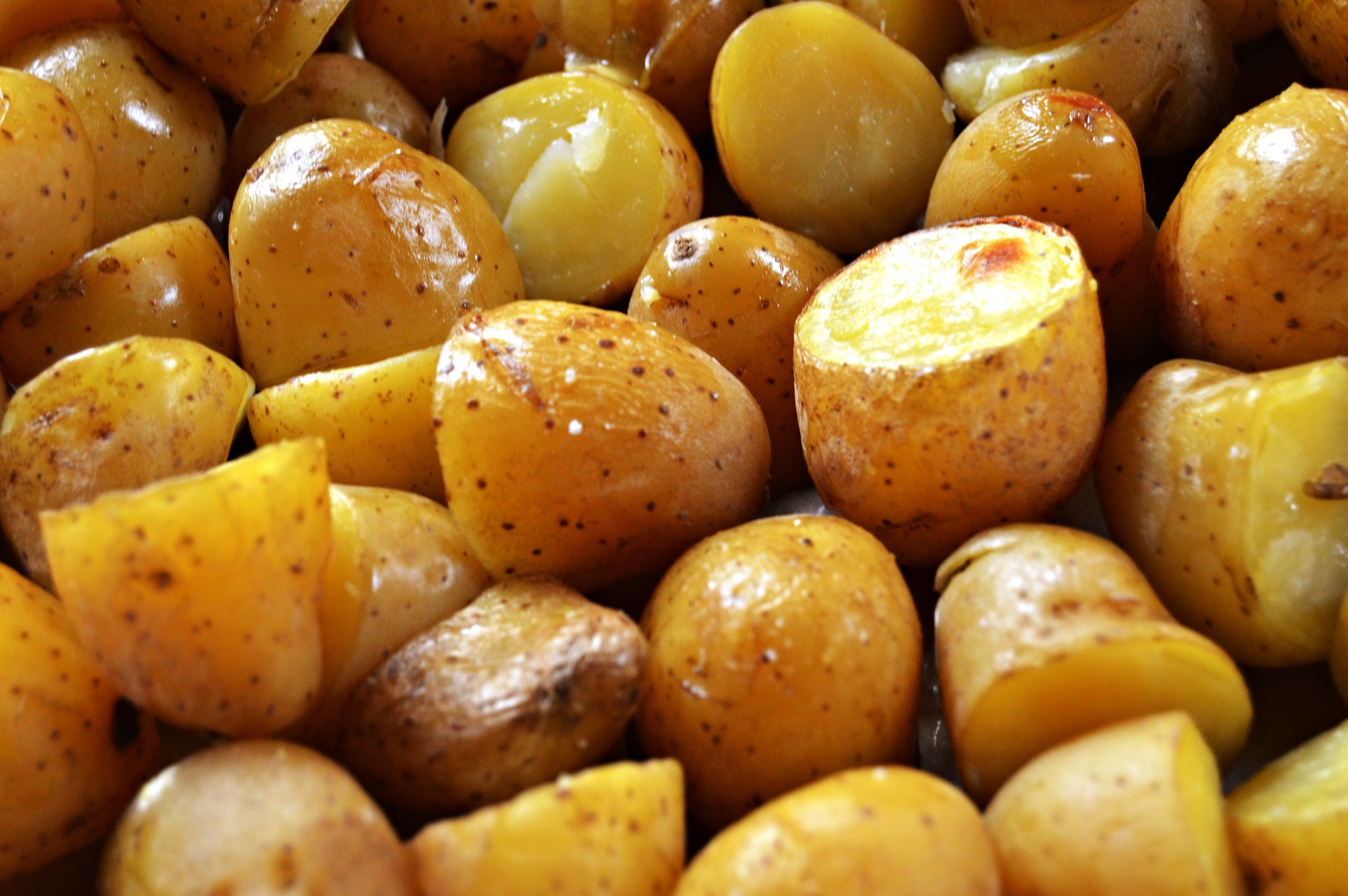 Adding those little extras to your catering plan can make a world of difference to your special day – and it doesn't have to cost the earth either!
By choosing Hog Roast Lutterworth, our customers can enjoy the freedom of tailoring their menu choices to suit their every need; creating a fully bespoke meal at no extra cost.
Furthermore, we can also provide a professional waiting service where plated meals are served straight to your seated guests, along with this, we offer drinks and canapes on arrival; allowing you to relax and fully enjoy the festivities.